With Movable Ink's Think Summit coming up on June 14-15, we can't wait to trade ideas, insights, and best practices with fellow digital marketing experts looking to better leverage data in marketing campaigns.
At MessageGears, we believe tech should liberate – not limit – so we're especially excited about this year's theme, Marketer & Machine. 
Join us for a quick peek at the sessions exploring emerging technology and AI that we're most looking forward to at Think Summit 2023.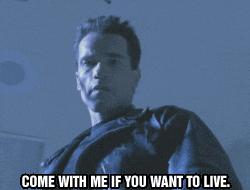 Our agenda picks at Think Summit 2023
First off, we're looking forward to hearing from Movable Ink CEO Vivek Sharma as he presents the Movable Ink keynote, "The Age of AI."
We hear about AI everywhere these days, and Vivek will help us understand how and why marketers should be using it as part of our strategy.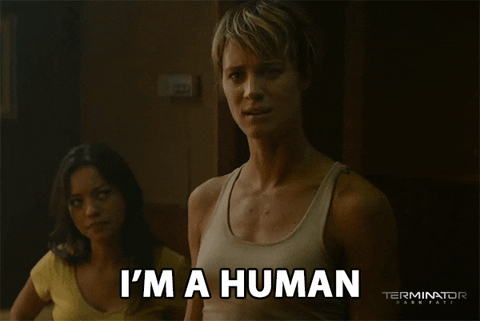 You're using tech, but you're marketing to people. That's why we think it's important to toot our own horn and recommend a session featuring MessageGears' CEO Roger Barnette. 
Roger will be presenting at 9:50 AM on Wednesday, June 14, and you won't want to miss his session, "Doing More With Less: Making Your Tech Stack Work For You, Not Against You."
Roger will dive into:
How to make your data work for you, so you can achieve more humanized marketing

Doing more with less, especially when pressure to cut and consolidate spend is high

Creating relevant, dynamic, and timely cross-channel communications
Directly after Roger's presentation, Rachel Cowlishaw and Andrew LeClair of Movable Ink will explore the ways technology can help you make more of each customer connection.
On Wednesday, June 14, at 10:10 AM, their presentation "Man and the Machine: Five Ways Marketers Can Use AI to Optimize Customer Experiences – Without Losing Control" will offer five ways to minimize risk and maximize reward by adopting a human-centric approach to AI.
Continuing the focus on customer experience:
Liz Greenbaum, Director, Customer Value Marketing from American Express, will talk to Movable Ink's CMO about how she manages one of the most iconic email programs in the market today, the American Express Offers Program. Don't miss the "Fireside Chat with American Express" at 9:30 AM on Wednesday, June 14.

Brett Herskowitz from The Vitamin Shoppe will present, "Delivering Personalized Loyalty in 2023" at 10:55 AM on Wednesday, June 14. The session will share insights from Healthy Awards®, The Vitamin Shoppe's successful loyalty program.

Liz Beer, Manager of Email Development and Innovation at Ulta Beauty, will be presenting the session "Automating Hyper-Personalization at Scale to Do More with Less" on Wednesday, June 14, at 11:20 AM. Liz will share actionable strategies that you can implement quickly to grow customer loyalty and acquisition, while using the data and martech integrations you already have.
The last session in our round-up features Kian Rackley, Segment Marketing Manager at Expedia. On Thursday, June 15 at 11:15 AM he'll host a session called "Success Through Simplicity," showing attendees how small changes using simple data can improve email relevance. 
The MessageGears + Movable Ink Connection
While this round-up features some of our top picks, there are so many more sessions we could have easily included here – it's hard not to just list them all! 
We're always excited to connect with marketers using data to engage and attract customers, and it's especially exciting for us to connect with marketers using Movable Ink. Our direct integration helps Movable Ink customers activate their data into even more personalized content. 
Our joint customers can deliver more advanced and personalized data-driven content experiences to their consumers in real time. For example, you can execute scalable personalization based on the real-time loyalty points balance for a specific consumer at the time they open your message. 🤯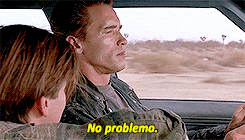 A brand's visual content experiences are only as relevant as the data informing those experiences, and with MessageGears and Movable Ink in their toolkit, marketers can access the (actual) real-time data that's needed to inform those experiences.
Will you be at Think Summit 2023? We'd love to hear what sessions you're most interested in checking out. And if you want to learn more about MessageGears while you're there, we'd love to meet you! 
P.S. If you still need to register, use code MessageGears-50 to save $50!